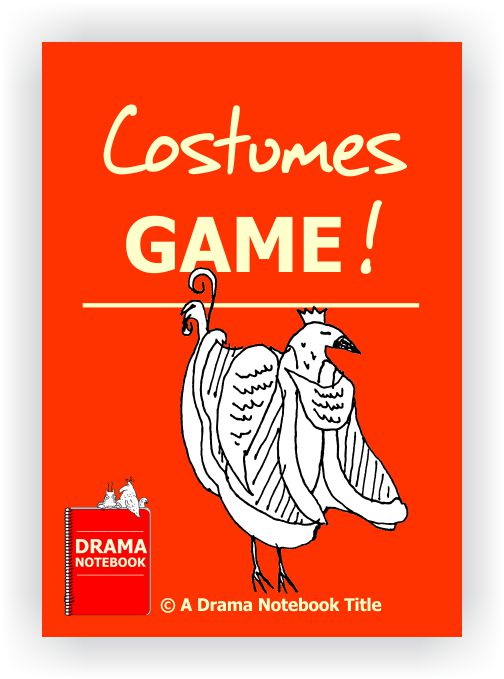 This original Drama Notebook activity helps students understand the relationship between costume/clothing and character. 30 imaginary costume pieces—ready to print out and use immediately.
Excellent warm-up game that uses hats as prompts for movement and characterization. 36 types of hats ready to print out, cut apart and use right away.
Fun, original game in which students pull the names of different types of shoes out of a shoebox and pantomime putting on the shoes and moving in character.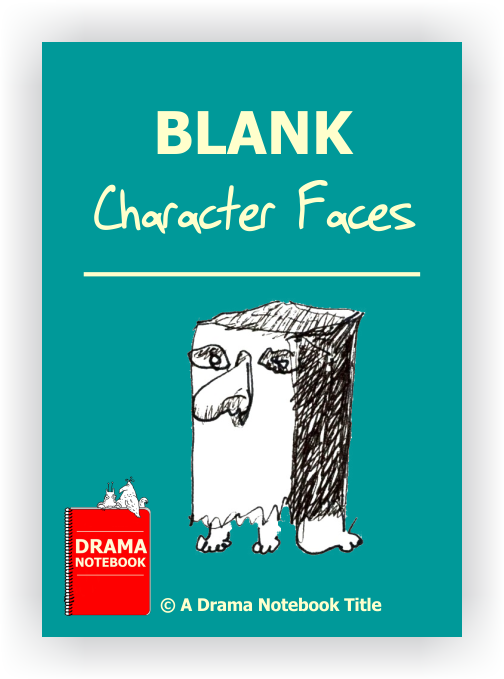 Print these two blank character faces to help students design their make-up for their clown face.