Complete guide to creating plays based on children's books!
Most people who teach drama start by looking for scripts for children, but stories can provide a never-ending, rich source of material that can offer a more rewarding experience than working off a script. Stories allow children to enter their imaginations, become innovators, and fully participate in the crafting of a performance piece.
Turning stories into short plays can feel daunting for those who haven't done it before, but once empowered with the right tools, turning stories into plays can be easy, and even a preferred method for teaching drama to children.
This ten-page guide is packed with everything you need to know!
Includes:
Tips for choosing stories
Step-by-step instructions for teaching your class
Exact examples of how to adapt stories to scripts
Ideas for creating simple costumes, sets, and props
Five extension activities that compliment rehearsal time
Seven additional ways to create drama experiences based on books
Use this guide with Books for Children to Act Out, and you could plan an entire year of drama lessons for young children!
You can have both titles for a little over $1 each (a monthly subscription is $12.95 for ten downloads). This is the kind of value that Drama Notebook provides to teachers and teaching artists. The author of the site is committed to bringing high-quality drama teaching materials to those who are doing amazing work in the world, at a price they can afford.
Why Subscribe?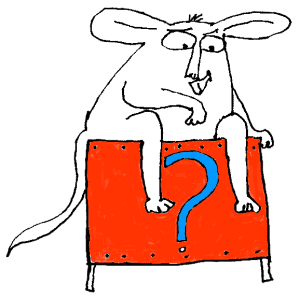 Inside Drama Notebook, you will find a huge collection of well-organized lesson plans, scripts for kids, drama activities, 50 drama games on video and more! Join today and dramatically reduce your planning time while delivering fresh, innovative drama lessons to your students! If you are new to teaching drama, this site will be a Godsend! You will immediately feel confident about teaching drama like an expert. The site guides you step-by-step and provides you with materials that you can use right away with your students.
If you have been teaching for years, Drama Notebook will inspire you with a fresh new approach and innovative ideas!
The site is packed with original, innovative lessons and activities that you will not find anywhere else—and new materials are added monthly.