This drama warm-up is part of a collection of 40 classic drama games found on Drama Notebook.
This game is on video in Drama Notebook!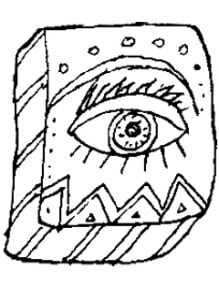 Gibberish is the art of using sounds and utterances in place of normal speech. Put the group into pairs and invite each pair to carry on a conversation as if speaking in an unknown language. Players should converse as if making perfect sense. (Note: Before presenting the concept of gibberish to your class, practice using gibberish with family or friends.) In class, keep the conversation going until everyone participates.
Some students find it easy to speak in gibberish, while others struggle. Invite students who are having trouble to start with making simple sounds such as: ma; dee; dah; doo; etc. This will help them become more at ease with vocalizing nonsense sounds.
Side Coach:
Use as many different sounds as possible!
Exaggerate your mouth movements!
Try chewing movements!
Vary the tone!
Keep usual speech rhythm!
Let the gibberish flow!
Why Subscribe?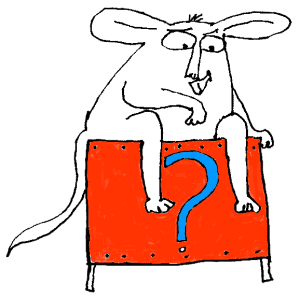 Inside Drama Notebook, you will find a huge collection of well-organized lesson plans, scripts for kids, drama activities, 50 drama games on video and more! Join today and dramatically reduce your planning time while delivering fresh, innovative drama lessons to your students! If you are new to teaching drama, this site will be a Godsend! You will immediately feel confident about teaching drama like an expert. The site guides you step-by-step and provides you with materials that you can use right away with your students.
If you have been teaching for years, Drama Notebook will inspire you with a fresh new approach and innovative ideas!
The site is packed with original, innovative lessons and activities that you will not find anywhere else—and new materials are added monthly.