We make the purchase order process quick and easy!
Purchase orders are available for YEARLY memberships only. If your district/state requires an abundance of additional forms, there may be a $35 account set-up fee.
Purchase Orders
(Yearly memberships only.)
1 Teacher-$99.95
Group Licenses
5+ Teacher – 10% discount
10+ Teachers – 15% discount
20+ Teachers – 20% discount
100+ Teachers – 25% discount
To arrange for a group membership, please call 503-888-0635.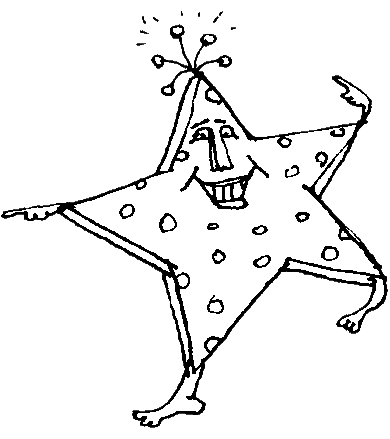 Paying with a check?
Fill out our simple purchase order information form here.
Email it to janea (at) dramanotebook.com.
We will set up your teacher's account manually, send them a welcome message and issue an invoice to your administration.
*We do not need to wait for the check to arrive before setting up the teacher's account, so we can often set up the account on the same day.
Paying with a debit card?
Register your teacher online here. Be sure to use the teacher's name, email and login credentials when registering. The name on the Drama Notebook membership does NOT need to match the credit card information.
A receipt will be emailed to the email address associated with the account. If you need a detailed receipt, send an email to janea [at] dramanotebook.com. Be sure to include the date of registration and the username or full name of the teacher you enrolled.
Download our W-9 form here.
Note: This is a recurring subscription. Your debit card will be charged automatically the next year. A reminder email will be sent out to the email address associated with the account two weeks prior to re-billing. If you do not wish for the account to automatically renew, simply cancel the account at any time prior to the renewal date. The teacher will still have access to the site for the full year regardless of when the subscription was canceled.
Questions?
Call 503-888-0635 or email Janea at janea [at] dramanotebook.com.