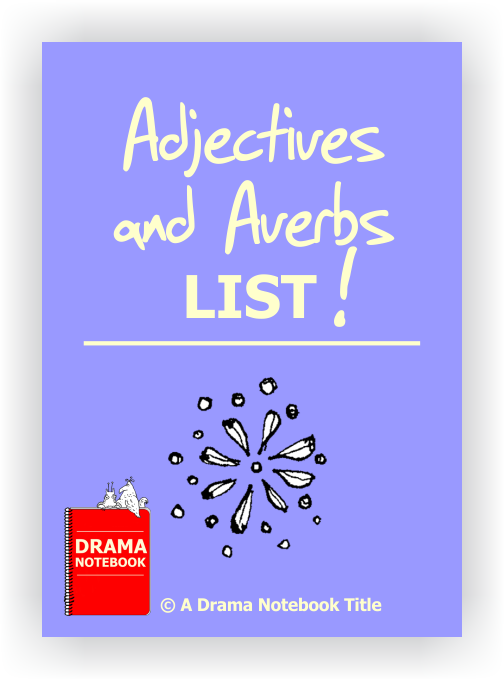 Four printable pages of adjectives and adverbs categorized by 'easy' and 'difficult.' Includes five drama games to use with the lists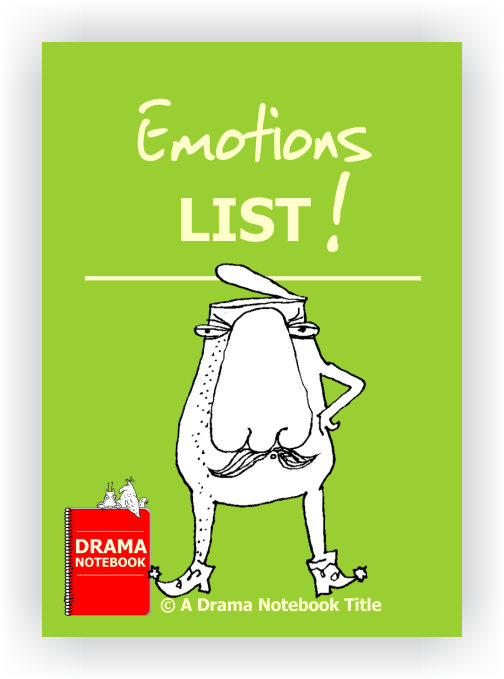 List of 45 distinct emotions ready to print and cut apart, plus five drama activities using emotions and a bonus activity that encourage students to use emotions authentically.
Here is a bonus list of 32 character motivations or needs and three ways to use them to teach actors this concept.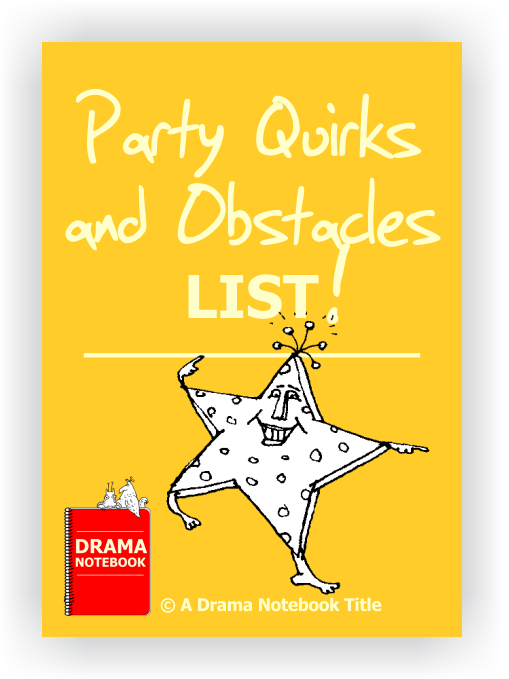 Do you love the game Party Quirks? Here are over 80 fun party quirks that are ready to print out, cut apart and put into a hat!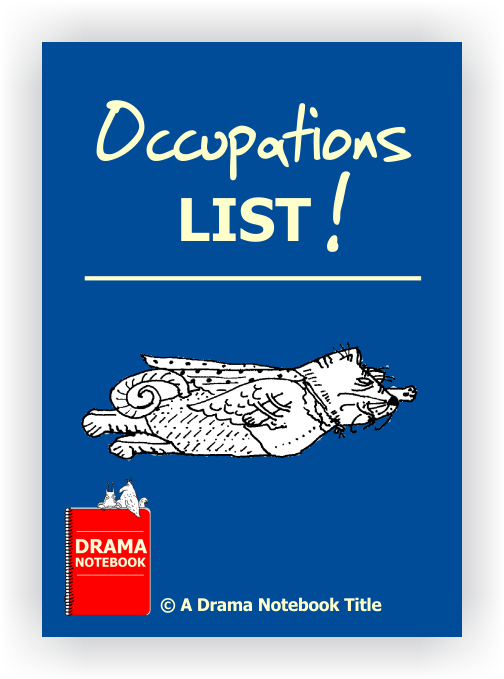 Here are two lists of occupations or jobs: regular and advanced—over one hundred occupations in all!
Fantastic list of places and environments to use with improv games or to teach students how to create the illusion of space using movement and imagination. Almost 100 places on three printable pages.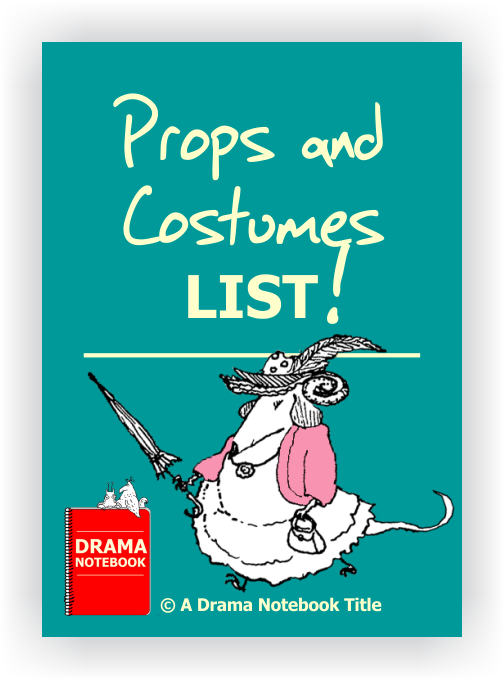 Want to create a starter-kit for your drama room? Here are two great lists of basic items every drama teacher should have on hand!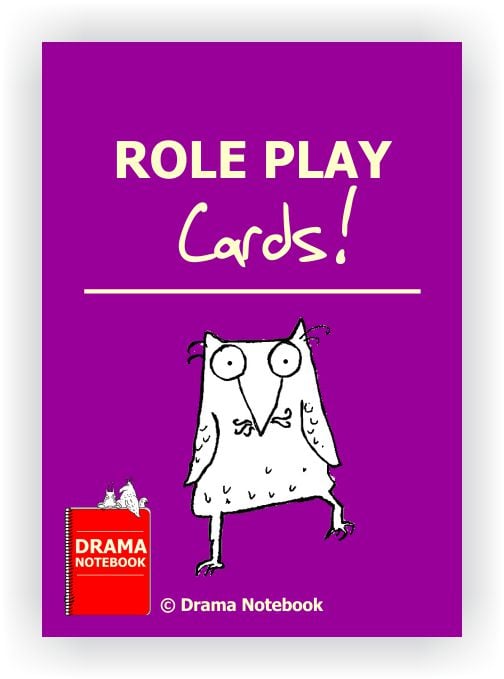 Want more easy lists? Check out the Role Play Cards section that includes six fantastic sets of cards that are ready to be printed and laminated!