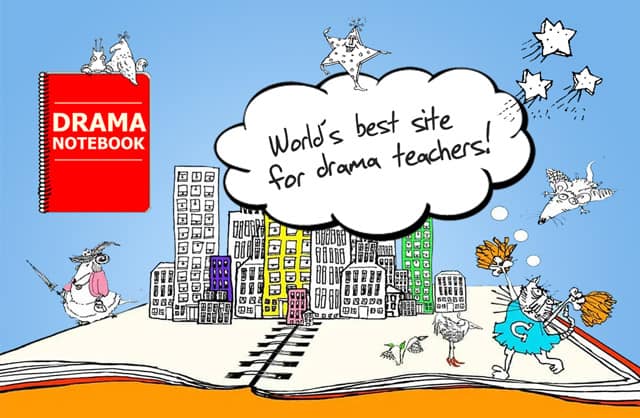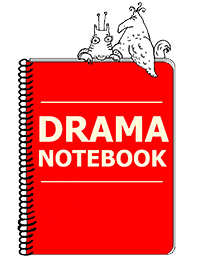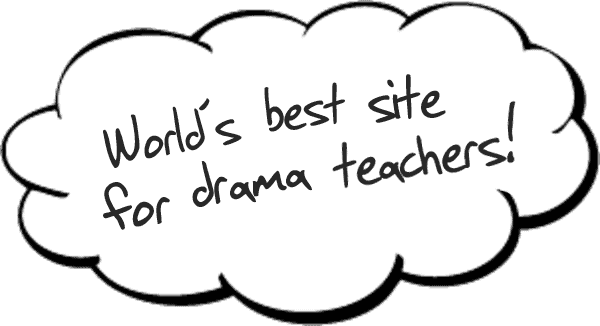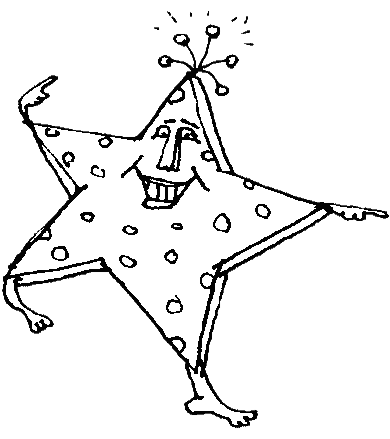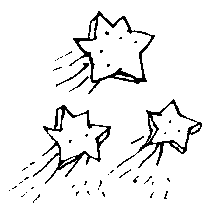 We help anyone who teaches drama save time and create lessons their students LOVE.
Money-back guarantee if the site does not exceed your expectations!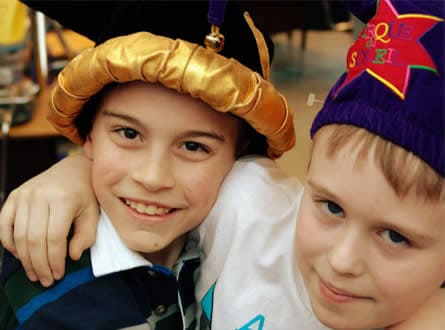 Are you new to teaching drama?
Drama Notebook can help you teach like an expert
overnight with or without a theatre background.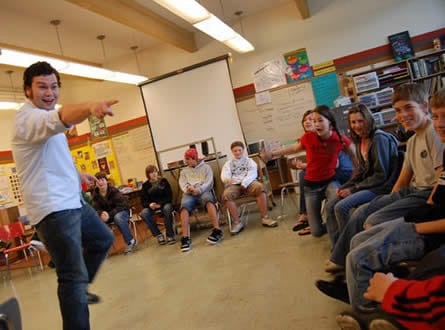 Need new inspiration?
Drama Notebook is overflowing with original, creative
drama activities that you won't find anywhere else.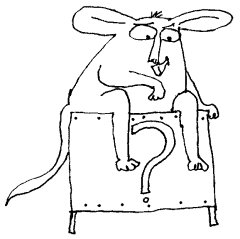 Why Subscribe?
Your time is valuable. You can spend countless hours searching the internet for drama activities for children and teens, only to find broken links or sites that feature a small sampling of activities. Don't let the price fool you. Drama Notebook is packed with original, high-quality, creative lessons written by drama teachers and original play scripts written by playwrights and drama teachers.
Promise yourself that if you spend more than two hours searching for what you need, that you'll come back and give yourself the gift of a subscription. If, for any reason, the material you find here does not exceed your expectations, simply send us a note and request a refund.
Immediately gain access to our Lesson Library, our royalty-free Script Library, and our exclusive videos for ages 5-18 for $12.95 a month. With Drama Notebook, you can dramatically reduce your lesson planning time while delivering fresh, innovative lessons to your students. Join for as long as you are teaching and suspend or cancel your membership when you are done.
Over 50,000 drama teachers and group leaders have joined Drama Notebook!
We work hard to keep this incredible resource affordable for anyone who is bringing the joy of theatre to kids and teens. The site is constantly evolving, with new material added monthly, a worldwide monthly monologue contest, a thriving private FB group and more. Drama Notebook is more than a site, it is a community, and we invite you to be a part of it.