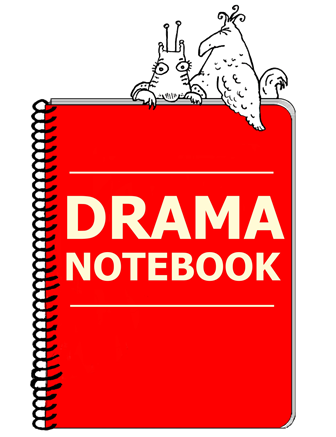 What to do now?
Go check out the materials!
New! Network with other Drama Notebook members in our private Facebook group.
You have been successfully canceled.
Thank you for using Drama Notebook. Please come back anytime!
We will send you an email requesting feedback. We would be very grateful to hear your thoughts on the site.
If you did not mean to cancel, contact customer support at: alex@dramanotebook.com
If you would like to offer a testimonial, please send us a message here.
Warmly,
Janea Dahl
Author, Creator
Drama Notebook