32 hilarious short 911 calls in script form to use in drama class!
There is a thin line that separates laughter and pain, and these short scenes will prove it. Here are 32 short scripts of calls made to the local emergency line that will have you and your students rolling with laughter. Students will learn about the importance of staying in character and practice their comedic timing skills.
Included are: complete instructions for the activity; one additional homework activity; and 32 scripts that are ready to be printed out and assigned.
Example of a Funny 911 Script:
Dispatcher: 9-1-1, what's your emergency?
Caller: I'm trapped in my house.
Dispatcher: Trapped? Is someone holding you there?
Caller: Someone? No. But there is a frog on the front porch.
Dispatcher: A frog?
Caller: Yes, a frog.
Dispatcher: Okay, but what is preventing you from leaving the house?
Caller: I told you. There is a frog on the front porch and I'm afraid of frogs.
Dispatcher: Don't you have another door to the house?
Caller: No. There is only one door and I can't get out of the house with the frog sitting there.
Dispatcher: Why don't you take a broom and sweep the frog off the porch?
Caller: I can't do that!
Dispatcher: Why not?
Caller: I told you, I'm afraid of frogs. He might get me.
Dispatcher: I'm not sure I can help you with this.
Why Subscribe?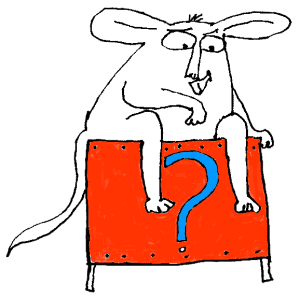 Inside Drama Notebook, you will find a huge collection of well-organized lesson plans, scripts for kids, drama activities, 50 drama games on video and more! Join today and dramatically reduce your planning time while delivering fresh, innovative drama lessons to your students! If you are new to teaching drama, this site will be a Godsend! You will immediately feel confident about teaching drama like an expert. The site guides you step-by-step and provides you with materials that you can use right away with your students.
If you have been teaching for years, Drama Notebook will inspire you with a fresh new approach and innovative ideas!
The site is packed with original, innovative lessons and activities that you will not find anywhere else—and new materials are added monthly.