130 classic monologues that provide a challenge for your advanced drama students!
Performing classic monologues can help students expand their ability to take on more challenging texts. Here are 130 monologues for females taken from classic plays and literature. They are set up on each page so that they are easy to print off and hand out (without overlapping to the next page).
Here is an example of a classic monologue:
The Importance of Being Earnest
From the play by Oscar Wilde
LADY BRACKNELL: Well, I must say, Algernon, that I think it is high time that Mr. Bunbury made up his mind whether he was going to live or die. This shilly-shallying with the question is absurd. Nor do I in any way approve of the modern sympathy with invalids. I consider it morbid. Illness of any kind is hardly a thing to be encouraged in others. Health is the primary duty of life. I am always telling that to your poor uncle, but he never seems to take much notice . . . as far as any improvement in his ailment goes. I should be much obliged if you would ask Mr. Bunbury, from me, to be kind enough not to have a relapse on Saturday, for I rely on you to arrange my music for me. It is my last reception, and one wants something that will encourage conversation, particularly at the end of the season when everyone has practically said whatever they had to say, which, in most cases, was probably not much.
Why Subscribe?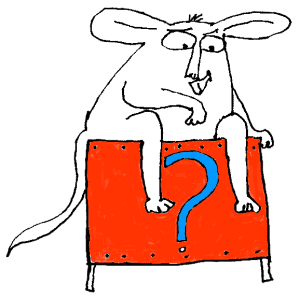 Inside Drama Notebook, you will find a huge collection of well-organized lesson plans, scripts for kids, drama activities, 50 drama games on video and more! Join today and dramatically reduce your planning time while delivering fresh, innovative drama lessons to your students! If you are new to teaching drama, this site will be a Godsend! You will immediately feel confident about teaching drama like an expert. The site guides you step-by-step and provides you with materials that you can use right away with your students.
If you have been teaching for years, Drama Notebook will inspire you with a fresh new approach and innovative ideas!
The site is packed with original, innovative lessons and activities that you will not find anywhere else—and new materials are added monthly.