Fourteen fantastic drama activities that will delight you and your students!
You can always count on Drama Notebook to deliver new, original drama activities that will inspire you and engage your students! This collection of 14 drama activities is ten pages long and includes several pages of fun printable prompts that you can cut apart and put in a hat.
Activity Titles:
Cupids and Broken Hearts
Honey, I Love You
Red Balloon Dance
Catch the Heart
Box of Chocolates
Valentine's Gifts
Broken Hearts
Who's Your Valentine?
Famous Pairs
Cupid Says, Hugs and Kisses
Compliments
Lovestruck
Funny Love Skits
Conversation Hearts Poems/Monologues
Example:
Lovestruck
This is a fun game for teens and pre-teens! Have students form a wide circle and choose a player to be "lovestruck." This player will stand in the middle and slowly approach another player while clutching his/her heart and melodramatically saying that person's name. The object of their affection must quickly call out the name of another player by saying, "I'm all wrong for you. Ask out__________" (choose another person's name in circle). If the Lovestruck player reaches them before they say another person's name, they become Lovestruck!
Why Subscribe?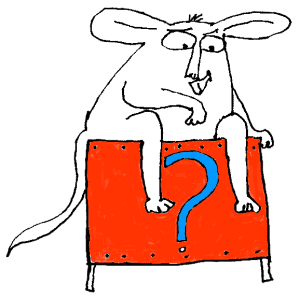 Inside Drama Notebook, you will find a huge collection of well-organized lesson plans, scripts for kids, drama activities, 50 drama games on video and more! Join today and dramatically reduce your planning time while delivering fresh, innovative drama lessons to your students! If you are new to teaching drama, this site will be a Godsend! You will immediately feel confident about teaching drama like an expert. The site guides you step-by-step and provides you with materials that you can use right away with your students.
If you have been teaching for years, Drama Notebook will inspire you with a fresh new approach and innovative ideas!
The site is packed with original, innovative lessons and activities that you will not find anywhere else—and new materials are added monthly.