6 minutes long. Parts for six actors. Humorous re-telling of the classic folk-tale.
The playwright, Andrew Pavey, is a guest author on Drama Notebook. He specializes in creating hilarious versions of classic folk-tales, fairy tales and fables. This version of 'The Ants and the Grasshopper' features a lazy, napping Queen Bee and a disco-loving grasshopper.
The script can be adapted to suit a slightly larger cast by doubling the number of ants and creating simple funny lines for them! Use this script along with other short plays to create a spring or summer showcase of pieces with your class/group.
Excerpt from the play:
CHARACTERS
Narrator
Ant 1
Ant 2
Ant 3
Ant Queen
Grasshopper
At rise: ANT 1, ANT 2, and ANT 3 are hard at work.
NARRATOR
One autumn day, a group of busy ants were preparing their anthill for winter.
ANT 1
Hurry, fellow ants! We must prepare the anthill for winter!
ANT 2
Yes, we simply must! Or else the Ant Queen will be very upset.
ANT 3
I'll get the firewood!
ANT 2
I'll get the peach preserves!
ANT 1
I'll get the playing cards!
ANT 2 and ANT 3 look at ANT 1, confused.
ANT 1
What ELSE are we going to do all winter long?
ANT 2
You're right! That does sound fun.
ANT 3
But right now, we have to work.
ANT 1
The winter will be full of relaxation as long as we prepare.
Why Subscribe?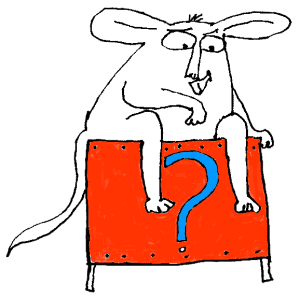 Inside Drama Notebook, you will find a huge collection of well-organized lesson plans, scripts for kids, drama activities, 50 drama games on video and more! Join today and dramatically reduce your planning time while delivering fresh, innovative drama lessons to your students! If you are new to teaching drama, this site will be a Godsend! You will immediately feel confident about teaching drama like an expert. The site guides you step-by-step and provides you with materials that you can use right away with your students.
If you have been teaching for years, Drama Notebook will inspire you with a fresh new approach and innovative ideas!
The site is packed with original, innovative lessons and activities that you will not find anywhere else—and new materials are added monthly.