Don't suffer by learning the hard way. Here are 13 pages of highly effective classroom management strategies and tips specifically for drama class!
This 13 page guide is probably the best resource you will find on the subject of maintaining a balance between order and chaos in drama class! It's packed with effective, innovative solutions to the most common and the most difficult classroom management issues.
Drama class not like a typical class. Students are learning on their feet, interacting with others, making discoveries on their own rather than being "taught." A certain degree of organized chaos is not only acceptable, but warranted in a successful drama workshop.
That said…there are times when the energy level of the class needs to shift. Sometimes students become highly energetic and lose their focus. Sometimes they are bored and not staying on task. Sometimes they are extremely self-conscious and act out so as not to appear vulnerable. When these instances arise, you'll want to have some innovative strategies and powerful techniques that allow students to still be creative and expressive, but in a way that is not disruptive to the process.
13 page guide includes:
Suggestions for setting up your class to prevent issues from arising
Innovative ideas for making rules
A list of creative consequences
Six dramatic ways to get your class to fall silent
And much more!
Why Subscribe?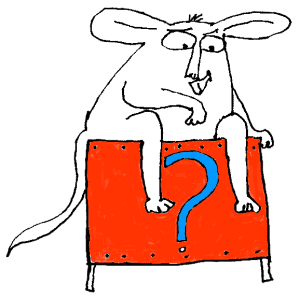 Inside Drama Notebook, you will find a huge collection of well-organized lesson plans, scripts for kids, drama activities, 50 drama games on video and more! Join today and dramatically reduce your planning time while delivering fresh, innovative drama lessons to your students!If you are new to teaching drama, this site will be a Godsend!You will immediately feel confident about teaching drama like an expert. The site guides you step-by-step and provides you with materials that you can use right away with your students.
If you have been teaching for years, Drama Notebook will inspire you with a fresh new approach and innovative ideas!
The site is packed with original, innovative lessons and activities that you will not find anywhere else—and new materials are added monthly.