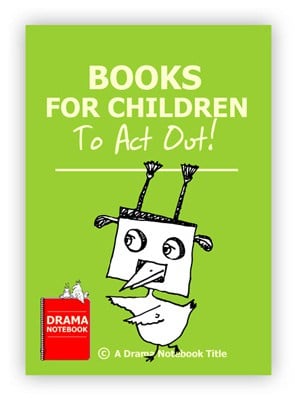 Plays in order of cast size.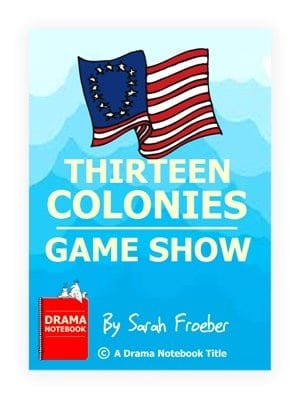 Thirteen Colonies Game Show
20+ characters. 8 pages long. Approximately 10 minutes running time. American history play in which students portray the original thirteen colonies.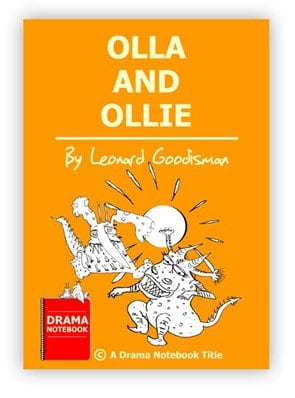 Olla and Ollie
4-20+ characters. 1M, 1F, Flexible Cast; 25 pages in length. Approximately 20-30 minutes running time. A fantasy adventure for children and teens written by Leonard Goodisman. (5 credits)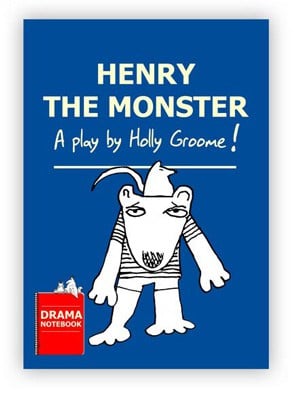 Henry the Monster
20 characters, flexible cast. 25-35 minutes running time. Ages 8-12. A play that teaches students to accept each other's differences. (5 credits)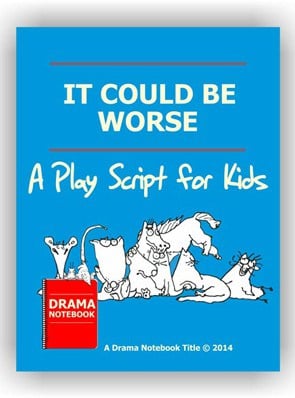 It Could be Worse
20 characters. Five-minute play. Best-suited for ages 6-10. Includes discussion questions, production notes and extension activities! (3 credits)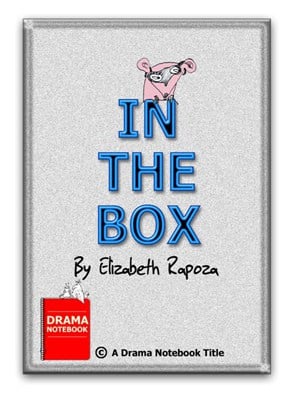 In the Box
5-19 characters. 2M, 11F, 6Either; Flexible Casting; 14 pages in length. Approximately 10-15 minutes running time. A spoof on television for kids by playwright Elizabeth Rapoza.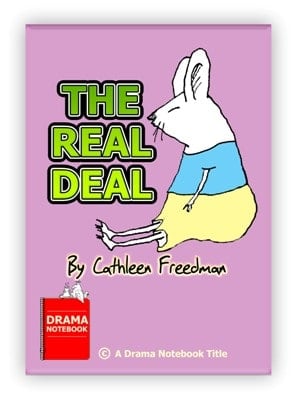 The Real Deal
18 characters. 12 pages in length. Approximately 15 minutes running time. An adaptation of The Velveteen Rabbit written by Cathleen Freedman.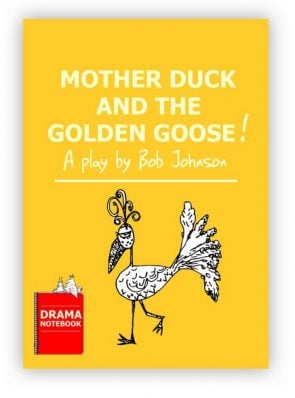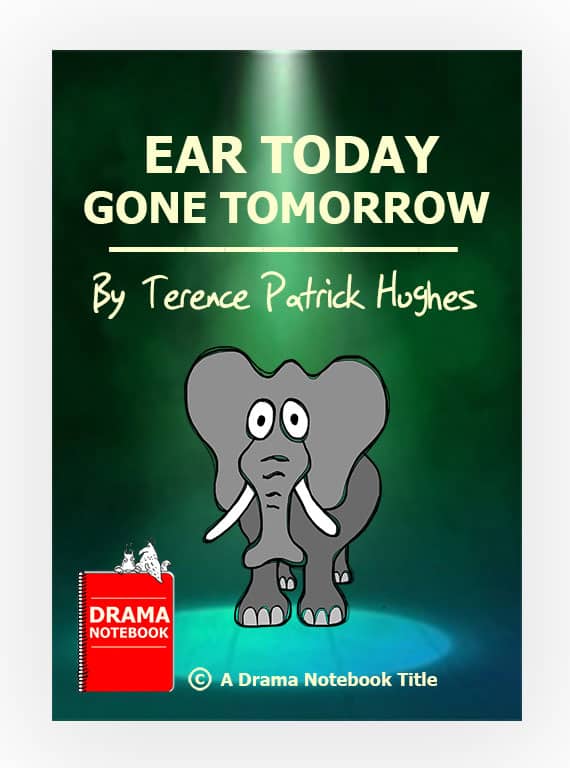 Ear Today, Gone Tomorrow
14 characters. Approximately 5 minutes running time. Short play about fitting in, featuring an all-animal cast!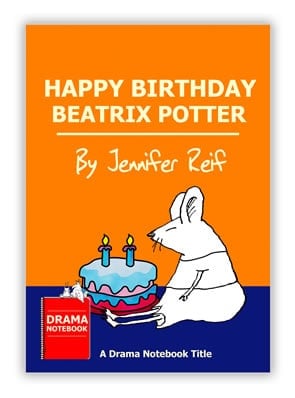 Happy Birthday Beatrix Potter
13 characters with flexible casting. Approximately 20 minutes running time. Join Peter Rabbit, Squirrel Nutkin, Hunker Munker, and other animal friends as they surprise Beatrix Potter with kindness and friendship. Written by Jennifer Reif.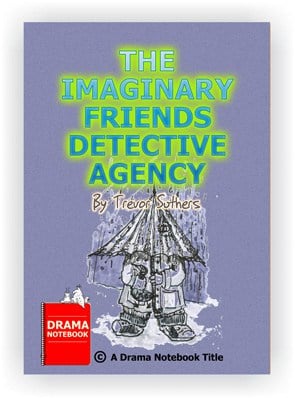 The Imaginary Friends Detective Agency
12+ characters. 9F, 7M; Flexible casting; 45 pages in length. Approximately 45 minutes running time. A lighthearted drama about loss written by Trevor Suthers. (5 credits)